Phill Brown Design
Making ideas happen...
Known for being a human doing rather than a human being. A passionate believer in the value of good design. Trading pencils for pixels and making visions become reality. From creative to compliance, there's lots to be said for simply getting it right.
A pencil case full of colours and a notebook full of ideas. A working history across a broad spectrum of industries all with different goals aloft a skill-base even your nan would have been proud of.
With skills honed over a number of different industries, experience in-house and as part of an agency, we really mean it when we say we understand.
If you simply need a word of advice or your looking for the right person to handle a large-scale project, don't hesitate to contact us today to find out how we can help.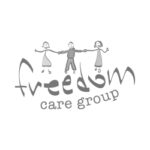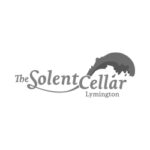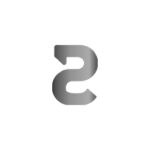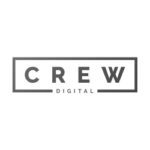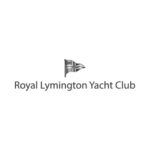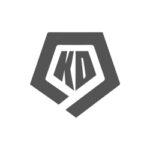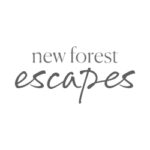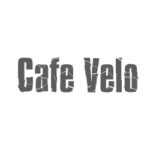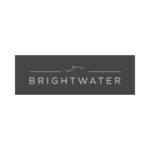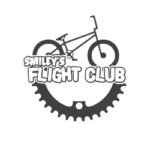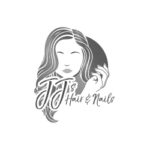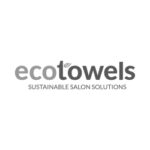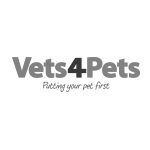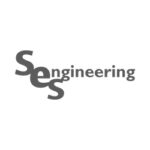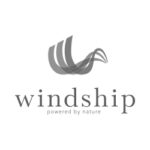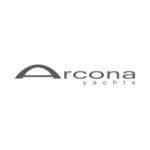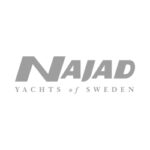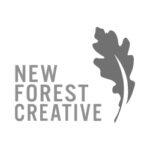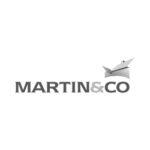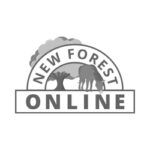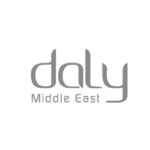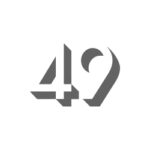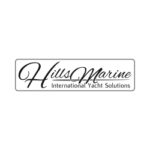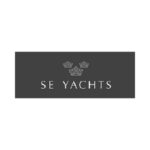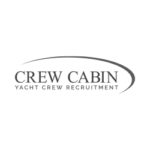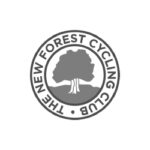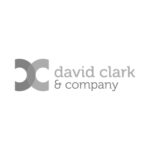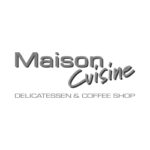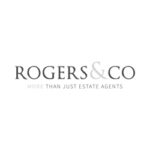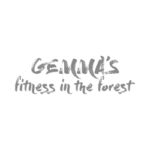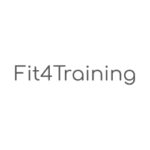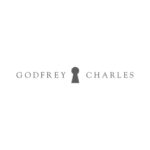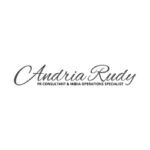 See a few of the latest completed projects here or visit the LATEST PROJECTS page to find more examples of work.
Sometimes, the project list might not quite be up to date due to the number of projects underway, but we do our best to keep on top of it. If there is anything specific you'd like to see examples of, don't hesitate to contact us.